Greenbrier Marketctr., Ste 570
Chesapeake, VA 23320
Next to Hallmark, Behind Bakers Crust

(757) 436-4472
Open Today Until 6:00 pm
| | |
| --- | --- |
| Monday | 10:00 am - 6:00 pm |
| Tuesday | 10:00 am - 6:00 pm |
| Wednesday | 10:00 am - 6:00 pm |
| Thursday | 10:00 am - 6:00 pm |
| Friday | 10:00 am - 6:00 pm |
| Saturday | 9:30 am - 6:00 pm |
| Sunday | 11:00 am - 5:00 pm |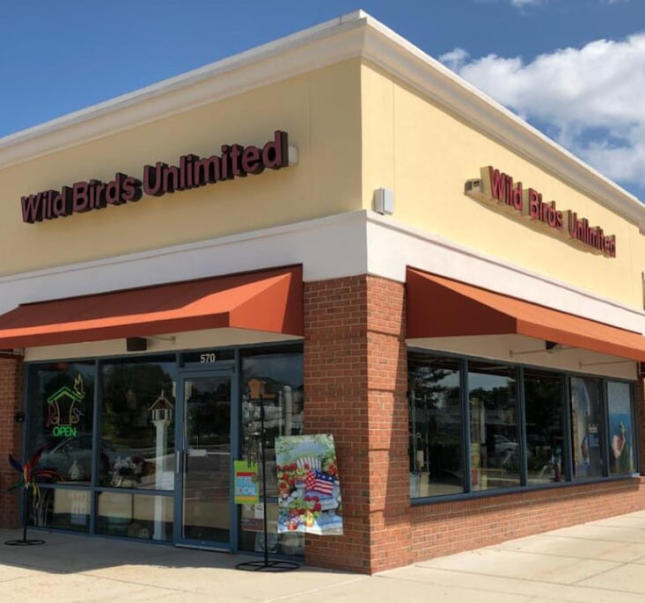 Trisha & Brandon Lohman Franchise Store Owners
View Our Store Site
Migration Season is Upon us!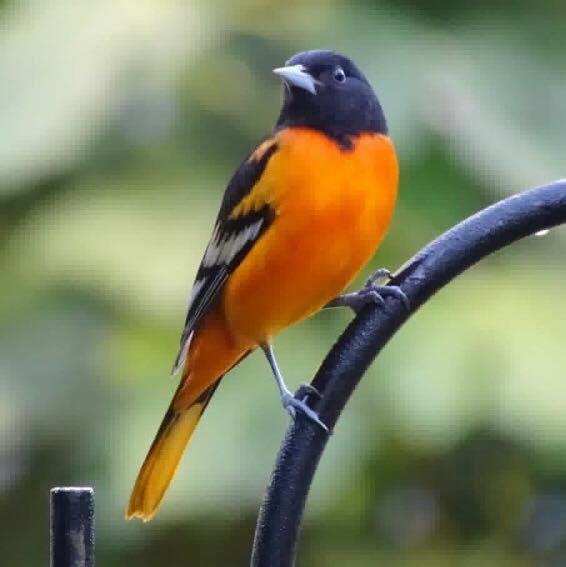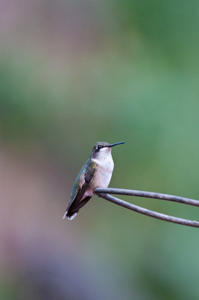 While our good friend Ruby-Throated Hummingbirds are beginning to make their long migration trip to the south. Make sure to keep your hummingbird feeders up to at least Halloween. While our local friends have left, migrators will still be arriving at feeders and they need plenty of food to survive their journey!
Baltimore Orioles make their journey from the north to nest and to escape the harsh cold weather of the north! They may arrive in our area as early as the beginning of September! Orioles enjoy fruits such as oranges but they also are known to enjoy grape jelly! It is theorized that due to climate change, Orioles may become year round residents to our area!
You may not have known that Orioles are also insect eaters! They can be seen eating random insects and from mealworm feeders around your yard! With some feeding stations, it has been reported that Orioles will visit mealworm feeders over fruit feeders.
Do you not have a feeder for Orioles or Hummingbirds? Visit a Wild Birds Unlimited in the South Hampton Roads area to learn more about feeding these beautiful birds!
---